"[We] created Textura to understand the colors that form Guatemala and its people beyond black and white. Challenging [ourselves] to look past scarcity and victimhood, facing tough subjects and questions to push past the obvious. To see people and their lives as a symbol rather than as a stereotype. Because you can't understand someone unless you are willing to empathize with them and see the world through their eyes, both the good and the bad."
- Nataly Basterrechea, editor & team member
ART DIRECTION, EDITORIAL DESIGN, PHOTOGRAPHY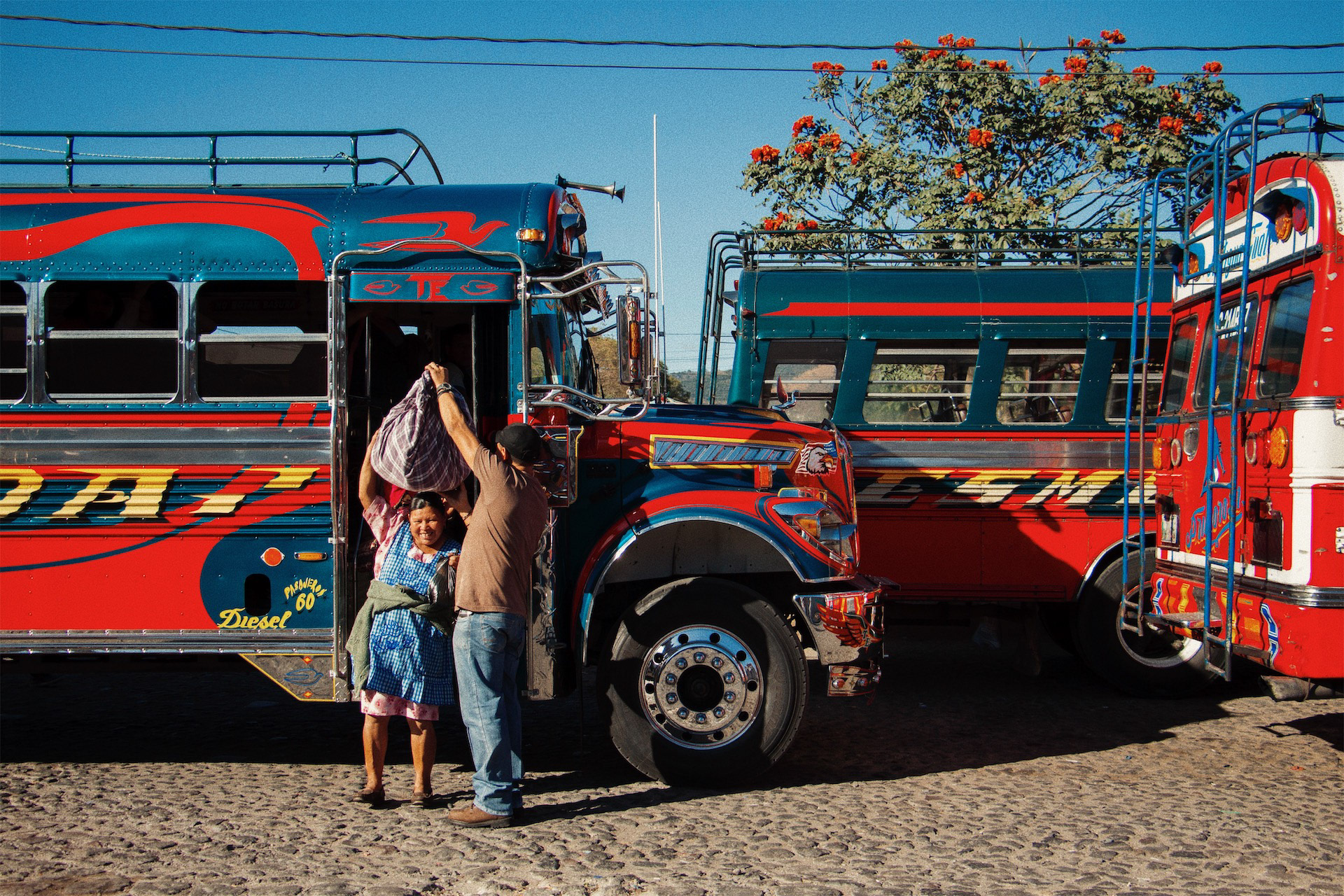 Textura
 is an ongoing, immersive storytelling project that takes place in different countries each year. In collaboration with students from Michael Polanyi College, Guatemala City, the goal was to honor and preserve the powerful stories, layers and cultural heritage of Guatemala outside of a stigmatized lens principally adopted by the Global North. As a leader on the design team, I art directed the magazine, created the cover and logo, named the project, and contributed many photographs to the magazine.
Associated Collegiate Press –
Best of Show Feature Magazine
University & College Designers Association –
Magazine (Complete unit),
and
Student Collaboration