"[We] created Textura to understand the colors that form Guatemala and its people beyond black and white. Challenging [ourselves] to look past scarcity and victimhood, facing tough subjects and questions to push past the obvious. To see people and their lives as a symbol rather than as a stereotype. Because you can't understand someone unless you are willing to empathize with them and see the world through their eyes, both the good and the bad."
- Nataly Basterrechea, editor & team member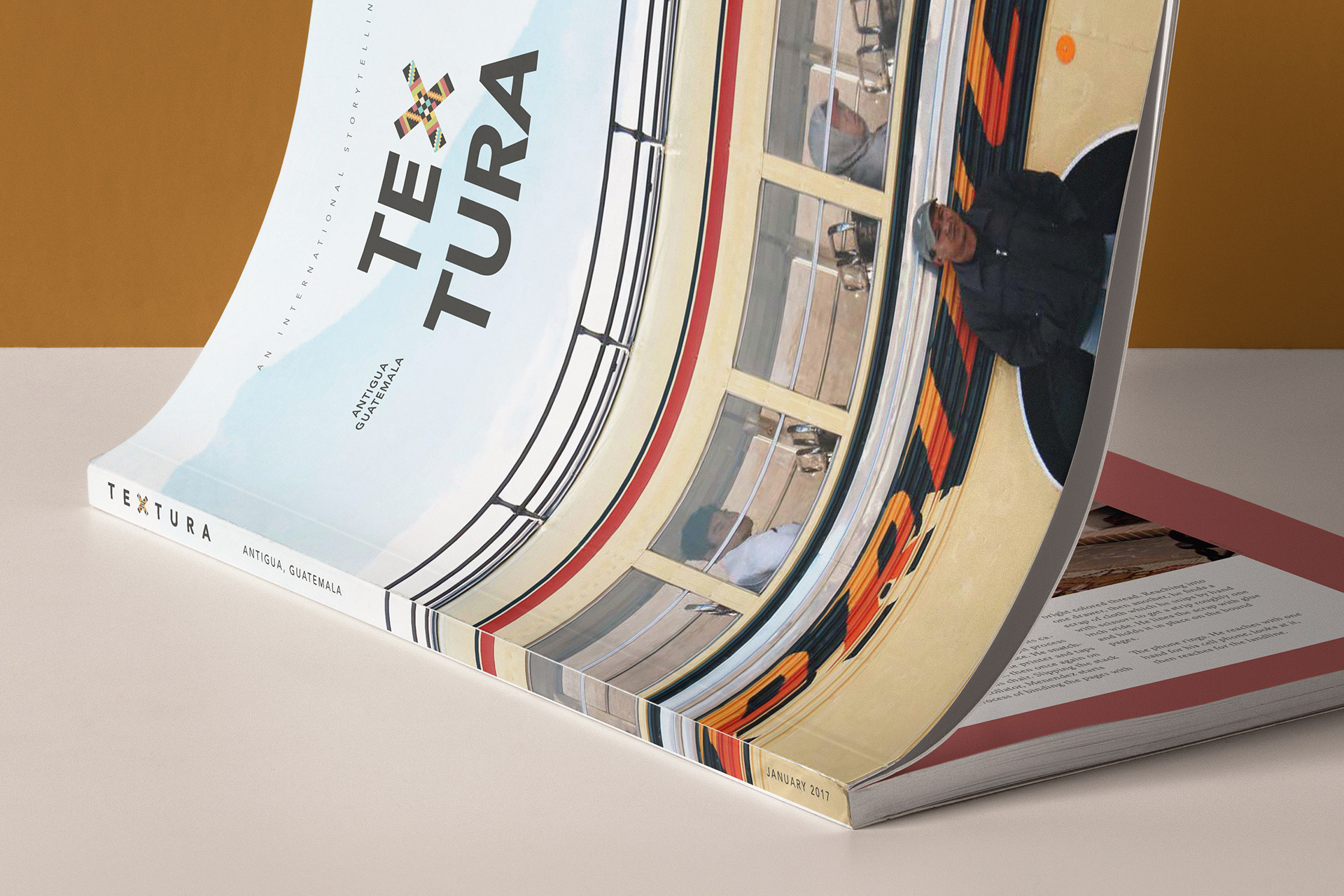 In January 2017, I studied abroad in Antigua, Guatemala with a team of art, design, journalism and computer science students from Bethel University and 

Michael Polanyi College. Our goal was to

 honor and preserve the powerful stories, layers and cultural heritage of Guatemala outside of a stigmatized lens principally adopted by the Global North

.
When we first set foot in Guatemala, we had no idea what the next 21 days would look like. We had no sources, little to no leads, and not a single photograph or written word. And with the trip being the very first of its kind at Bethel University, there was a lot at stake. It was all hands on deck – everyone was a photographer, a writer, an interviewer. Our days would begin with 7 am breakfast meetings and end with 10 pm debriefs.
Three weeks and thousands of photos later, we had a 114-page, triple award winning high quality magazine filled with light hearted anecdotes and deep, gritty narratives alike. Textura has since become an ongoing, immersive storytelling project that takes place in different countries each year, continuing to tell stories that matter.