#MinneSnowGlobe is an illustration challenge I gave myself in 2018. I created a variety of scenes, within the confines of a snow globe or a similar shaped container, that pertain to Minnesotan history, culture or events.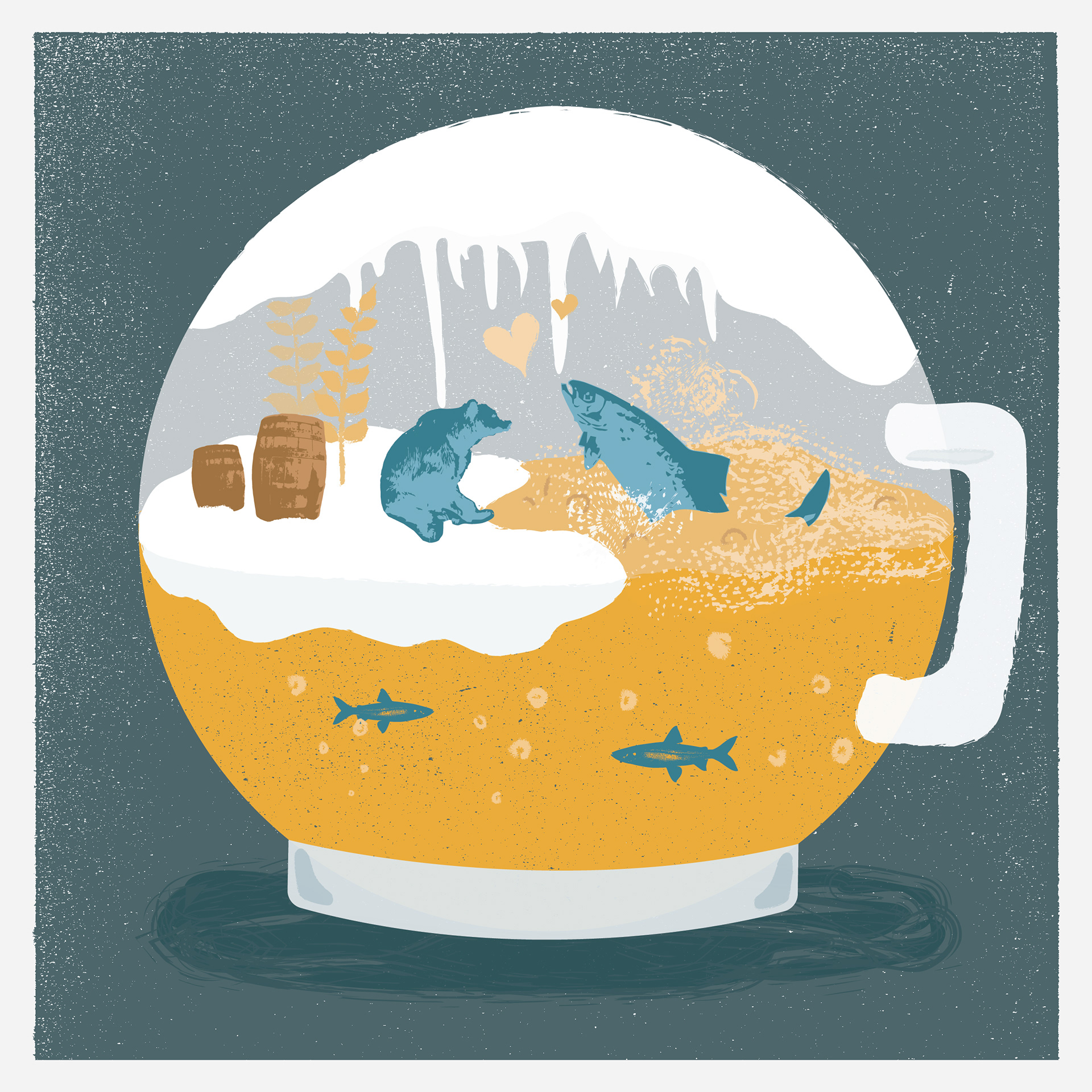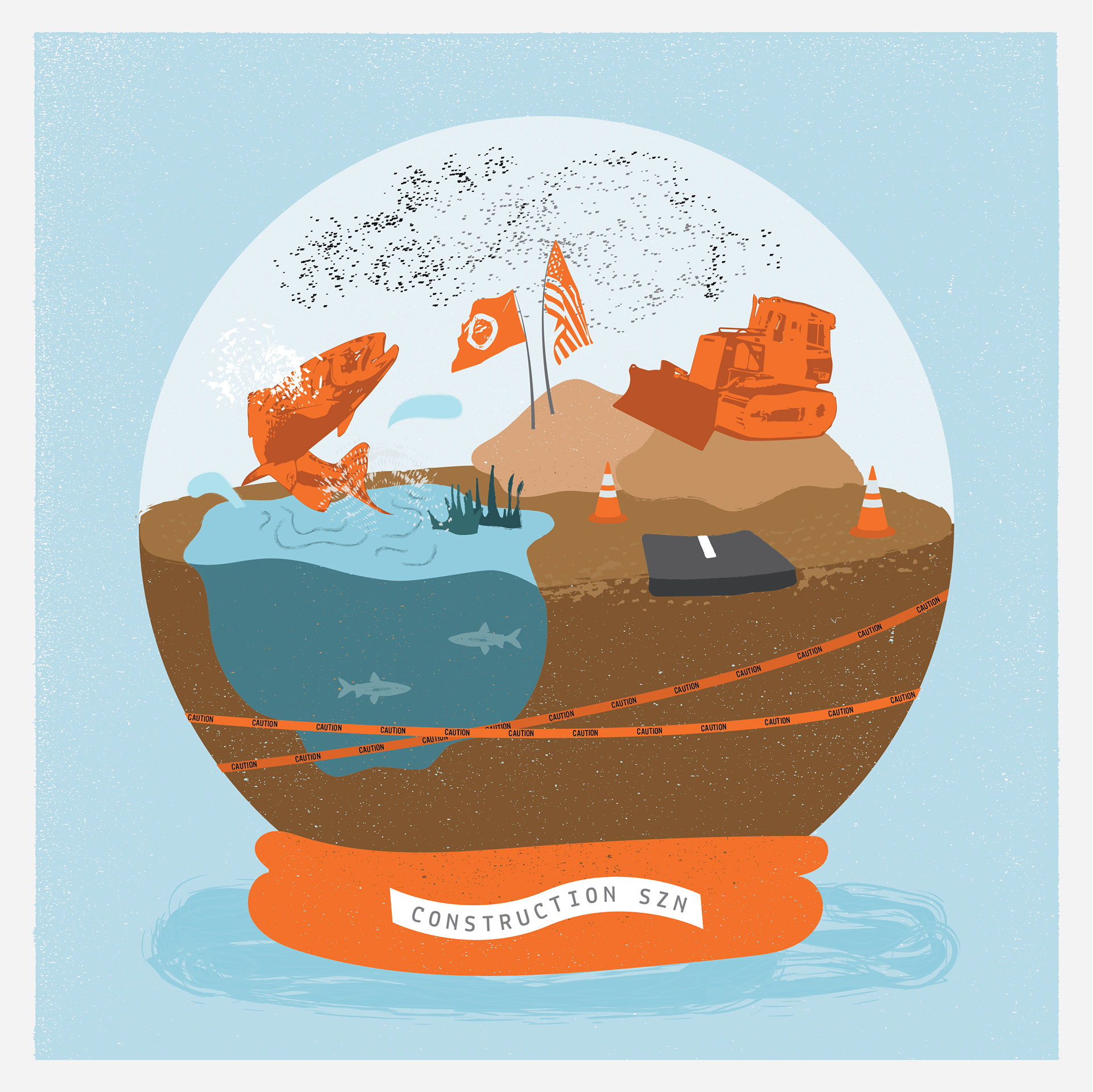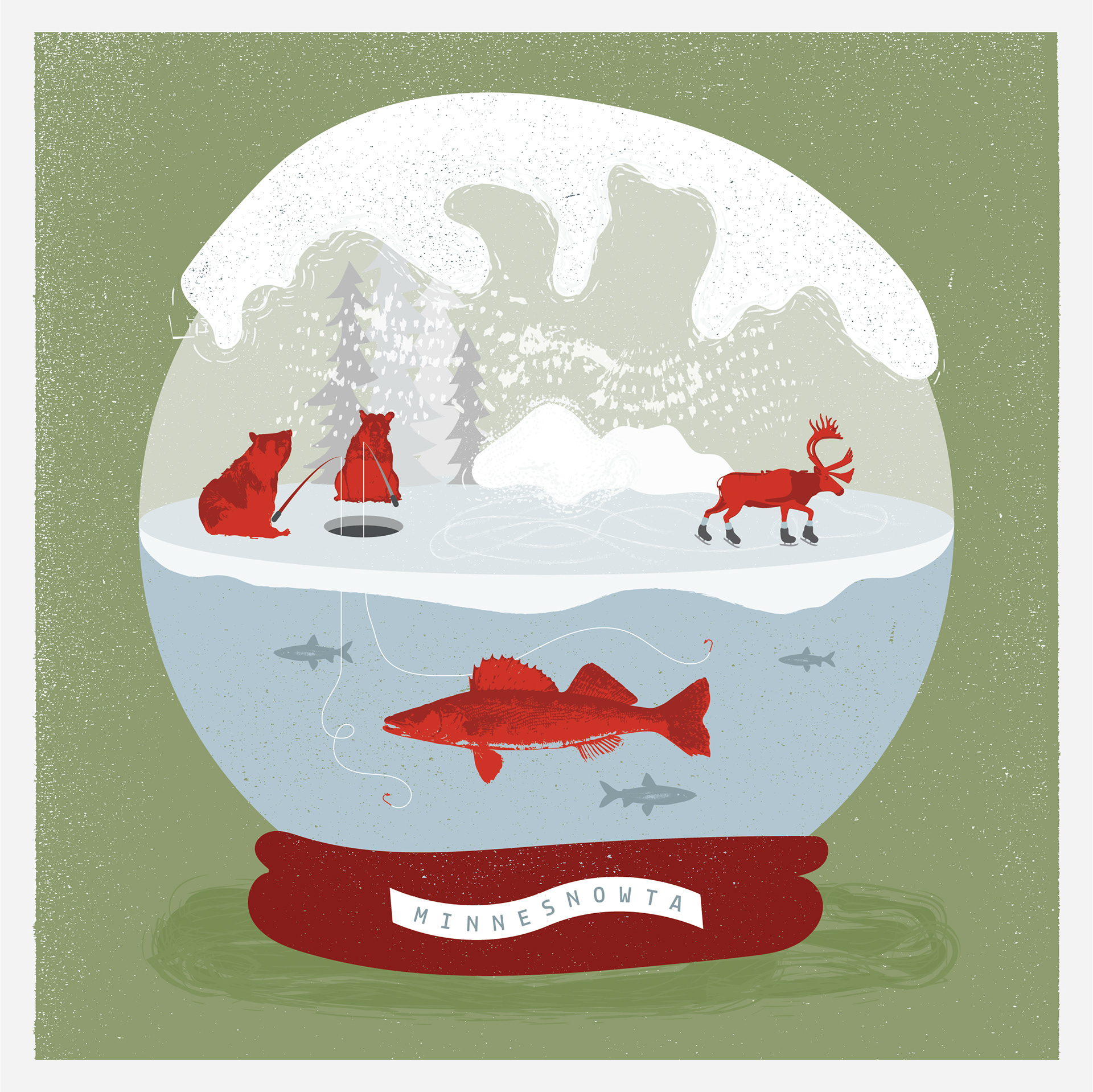 JANUARY: Minnesotan winter animals ringing in the new year in a punch bowl.
MARCH: Women's History and St. Patrick – magical and lucky. Oh yeah, and there's still hella snow.
APRIL: A tribute to the Purple Reign, from his birthplace.
MAY: 
JUNE: 
JULY: Picture Fourth of July, only swimming through mosquitos (instead of a lake) and road blocks to boot.
AUGUST: 
SEPTEMBER: 
OCTOBER: 
NOVEMBER: 
DECEMBER: Think the temperature gets so cold your indoor snow globe will frost over from the outside? Oh, you betcha.